Products and technologies
Scale your growing business with 1Ci ERP software adapted to your company's processes.
1C:Enterprise
Development platform for fast creation of easily customizable business automation software. Cloud, desktop, and mobile.
1C:Drive
Flexible business software to manage and control operations in small and medium-sized companies.
1C:ERP
Complete solution for building corporate management systems based on the best global practices in automating large and medium-sized businesses.
Industry solutions
Grow orders, revenues and launch new product lines backed up with 1Ci vertical solutions.
Wholesale and Distribution
Manage inventory, plan demand, boost cross-border sales and reduce delivery times.
Textile and Apparel
Automate all critical steps of the textile manufacturing: production, finance, inventory, logistics and sales.
Manufacturing
Automate and optimize all stages of the production cycle, from inventory management to real-time monitoring, reporting, and analytics.
Customer Stories
Companies successfully meeting the expectations of the constantly changing environment.
Manufacturing
DAR KOZMETİK
Wholesale and distribution
Labmarker
Software Developers
If you are a VAR or developer, turn your business ideas into reality with 1Ci powerful development platform. Quickly deploy your industry-specific solutions, cloud apps, knowledge-based applications for projects of any type and scale: accounting, finance, manufacturing, inventory, sales, orders, HR and many more.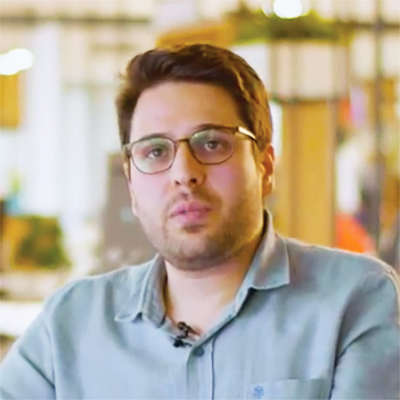 Uğur Emir Taşkın
Secil Store
"Thanks to its low-code structure, the 1C:Enterprise platform enables fast and smooth application development. Thus, as a developer you can easily create big modules in a short time and with less effort. I believe that 1C:Enterprise platform can change development processes in the future. So, with 1C:Enterprise, you can make it great, make it easy, make it work!"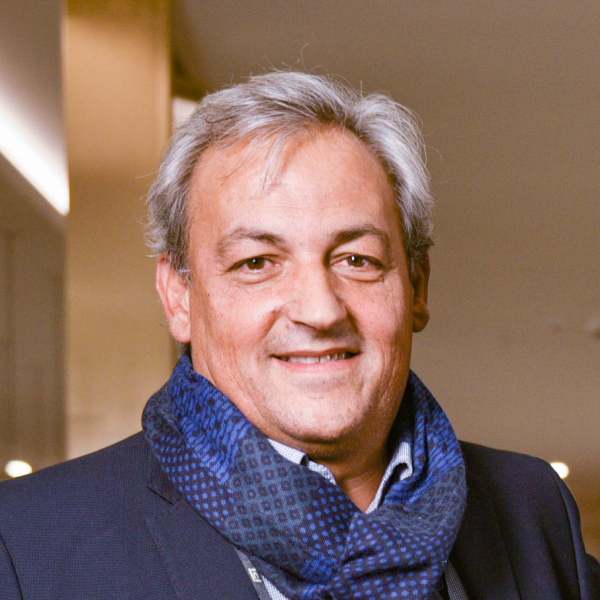 Sandro Meregalli
FP SOFT Sagl
"A year ago we decided to use the 1C:Enterprise platform for implementing our new solution. And we see a great potential in 1C technology for developing up-to-date software and ERP systems."
Ted McRae
AccountingSuite
"Modern world moves really fast and businesses need to be very flexible to survive. Being on 1C:Enterprise platform allows us to rapidly develop solutions and customize it for the business needs."
Empowering Business Process Automation Software
Join 1Ci partner community to create business process automation software solutions within days, and establish long-term relationship with customers by providing maintenance and professional services.
Permanent Partner discounts up to 55%
Faster income with short deployment period
Powerful development platform to build on