Products and technologies
Scale your growing business with 1Ci ERP software adapted to your company's processes.
1C:Enterprise
Development platform for fast creation of easily customizable business automation software. Cloud, desktop, and mobile.
1C:Drive
Flexible business software to manage and control operations in small and medium-sized companies.
1C:ERP
Complete solution for building corporate management systems based on the best global practices in automating large and medium-sized businesses.
Industry solutions
Grow orders, revenues and launch new product lines backed up with 1Ci vertical solutions.
Wholesale and Distribution
Manage inventory, plan demand, boost cross-border sales and reduce delivery times.
Textile and Apparel
Automate all critical steps of the textile manufacturing: production, finance, inventory, logistics and sales.
Manufacturing
Automate and optimize all stages of the production cycle, from inventory management to real-time monitoring, reporting, and analytics.
Customer Stories
Companies successfully meeting the expectations of the constantly changing environment.
Service
SeaTechnic Marine Electronics
FOOD & RESTAURANTS
Jhon Pastel
Software Developers
If you are a VAR or developer, turn your business ideas into reality with 1Ci powerful development platform. Quickly deploy your industry-specific solutions, cloud apps, knowledge-based applications for projects of any type and scale: accounting, finance, manufacturing, inventory, sales, orders, HR and many more.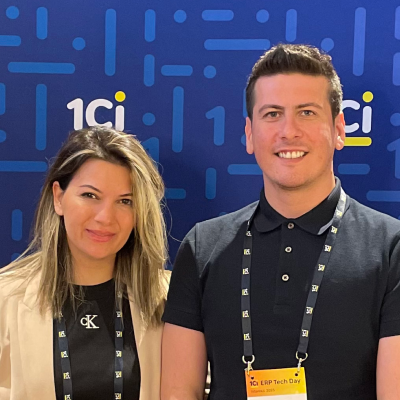 Ece Aydın - Aytaç Aydın
IQM, Co-Founder, Senior Developer - Project Manager /
Co-Founder
"1C:Enterprise Low-code development platform accelerates the development processes of companies, increasing productivity and reducing costs. With its open-code architecture, the 1C:Enterprise team has the opportunity to further customise and adapt applications. In addition, the platform's cross-platform capabilities enable applications to run seamlessly on different operating systems and devices. By adopting this innovative development approach with the platform, you optimise business processes, enhance the customer experience and gain a competitive advantage. In this way, 1C:Enterprise contributes to business success while realising high-quality and functional applications in a short time."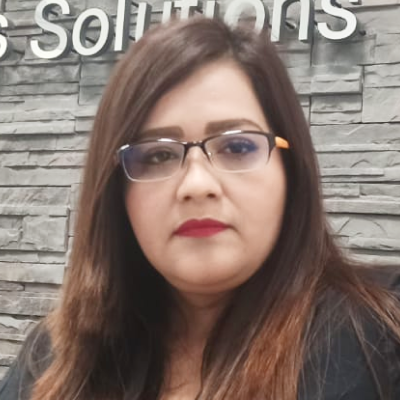 Aline Monroy
SMART eBuisness Solutions, Senior Developer
"My experience of developing on the 1C:Enterprise platform has been very pleasant because it is a new challenge in my life to learn a unique language in the world developed by highly trained staff which is very complete and focused on the business world. The platform provides many benefits among which I can highlight the creation of infobases, which are easy to create, manipulate, modify either in modules or by implementing extensions which in turn does not alter the development done previously and allows us to have a better control of versioning as well as a logical and clean order of the project development."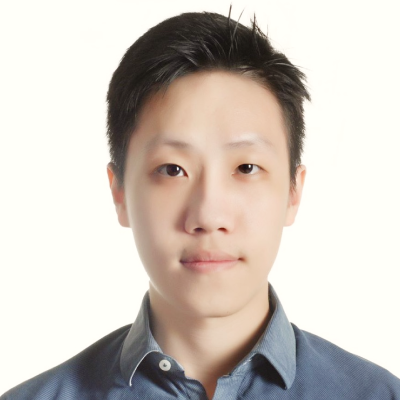 Michael Chandra
Askarasoft, CEO
"The 1C:Enterprise platform has made our job even easier as it is low-code. We no longer need a highly experienced developer to build a reliable platform and we can implement applications much faster than with the traditional custom software writing process."
Empowering Business Process Automation Software
Join 1Ci partner community to create business process automation software solutions within days, and establish long-term relationship with customers by providing maintenance and professional services.
Permanent Partner discounts up to 55%
Faster income with short deployment period
Powerful development platform to build on