If you have not found the desired position but still want to become part of our team, please send your CV to the email: greatjobs@1Ci.com
What you need to know about 1Ci
Results driven mindset
We are a rapidly growing IT company that constantly expands its partner network, implements challenging projects, and accumulates valuable expertise to ensure success and prosperity of our customers. For our team members, this means a great opportunity for professional fulfillment and career progress. We never stop and our employees are always on the move.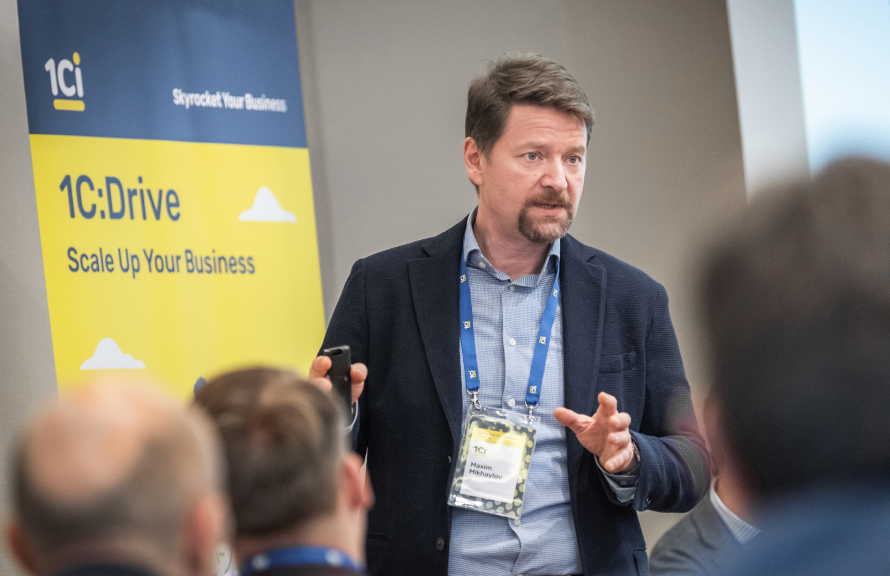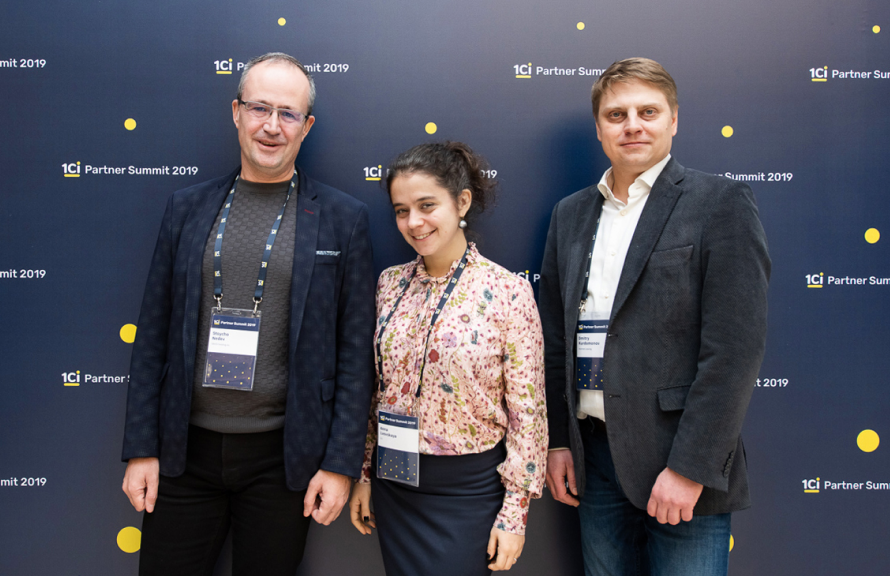 Multinational culture
Nowadays, 1Ci has already more than 150 partners in Eastern and Western Europe, in the USA, Latin America, and Asia. 1Ci partners have implemented many projects ranging from automation of small manufactories to seaports, factories, and airports. With such a wide partner network, our employees have an opportunity to scale their expertise and work with various cultures all over the world.
Trustworthy background
1Ci is an international company created by the founder of 1C Сompany, a leading developer in Eastern Europe for over 25 years. By inheriting a unique expertise from its "big brother", 1Ci offers a great combination of well-known, trustworthy technology with a dynamic working environment that fosters creativity, flexibility, and challenge.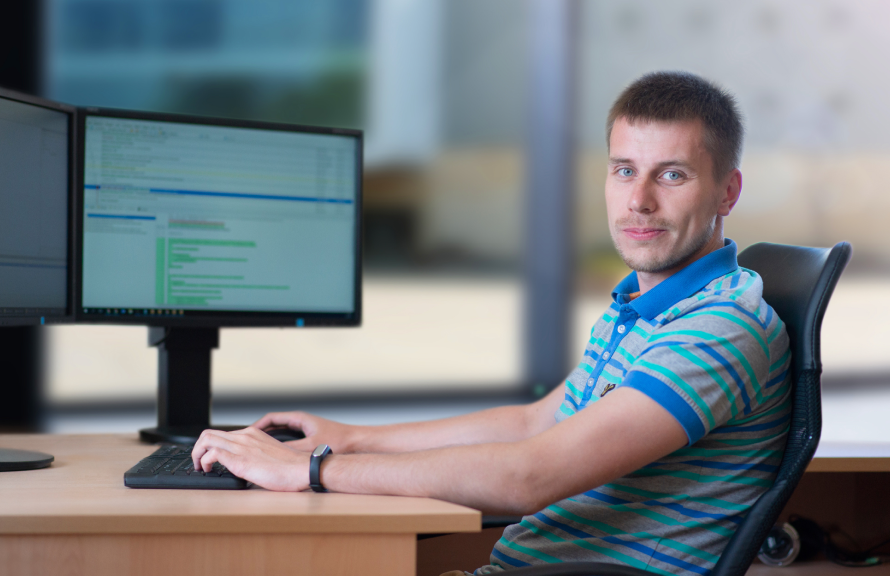 Working at 1Ci you can
Key success factor in achieving outstanding results is our team and we build the best possible conditions to unleash the potential of each member.
Make a difference and feel the value of your ideas
We are doing our best to build an environment that helps each employee to work comfortably and generate brilliant ideas. 1Ci is a place where you can generate and implement bold ideas, try new approaches, make mistakes and learn from them, improve, and achieve success.
Enjoy out-of-work activities
We are trying to be a solid team even out of our office. So if you want to gather colleagues for a fun outing, to have breakfast together or take part in a culinary master class – great idea! After all, a choir is made up of the sounds of each voice.
Benefit from communication without borders
1Ci is a multinational company and we use English in all areas of business, not only in customer service. We provide our team members with an online access to the popular English language school in Moscow. So everyone can improve their skills with professional teachers.
Build a sound mind in a sound body
Proper nutrition must not be violated! In our dining rooms you can have breakfast, lunch, and dinner. And all this is compensated by the company. We know that sport has a positive effect on working efficiency, memory and mental activity. Therefore, in our office you will find a gym. Taking care of the health of our colleagues, we also provide medical insurance.
"Uniqueness of the 1Ci inspires me. 1C International is a rare occurrence when the spirit of a startup is organically combined with the experience of a market leader, young energy combined with the power of background. The startup part is a team of professionals who are always ready for new challenges and to dive into uncertainty knowing for sure that they have time-tested and constantly evolving 1C technologies to support them. Being with 1Ci means never to stop growing. It's not easy but interesting and exciting."
"One of my biggest achievements is work for 1Ci. It was one of my dreams to work in an international company like 1Ci which has more than 5 million end users! When I had my first interview, even though I had a good experience in ERP and low code domain, I was full of uncertainty because my English wasn't so fluent like it is now. And I was surprised by the attitude of my colleagues, they really supported and encouraged me. I've been working here for almost 2 years and I am happy to be here, in such a great team."