Fast development
Build times faster than you are used to.
Cross-platform
Create Desktop, Cloud and Mobile apps.
Customization
Easily customize 1C:Enterprise apps.
1C:Enterprise application platform is deployed in 95 countries in Asia, the Middle East, Europe, Africa and both Americas.
1.5 mln+
companies use 1C:Enterprise platform
5 mln+
users rely on 1C:Enterprise applications in their everyday work
8K+
partners deployed solutions based on 1C:Enterprise
1.5K+
certified solutions built on 1C:Enterprise application development platform
700K+
successful automation projects
1C:Enterprise Application Platform

 Create business applications that connect company's business units such as Sales, Purchase, Inventory, Production, HR or Accounting into a secure and customizable business process management system. 

One environment for developing Desktop, Mobile and Cloud solutions
100% customizable - set up the workflows according to the business needs
Rich library of programming patterns to speed up and standardize development, customization and support
Built-in Business Intelligence for creating a wide range of adjustable financial and management reports
Access rights management to secure and control data availability in accordance with user roles
Integration with third party software or with other 1C:Enterprise-based apps through web-services, ODBC and COM interfaces
Support of various database management systems, including MS SQL, PostgreSQL, IBM DB2, and Oracle DB
On-premise or managed hosting web-based delivery as well as Web, tablet, or Windows client
Open-Code Applications
Create Business Applications that connect company's business units such as Sales, Purchase, Inventory, Production, HR or Accounting into a secure and customizable business process management system.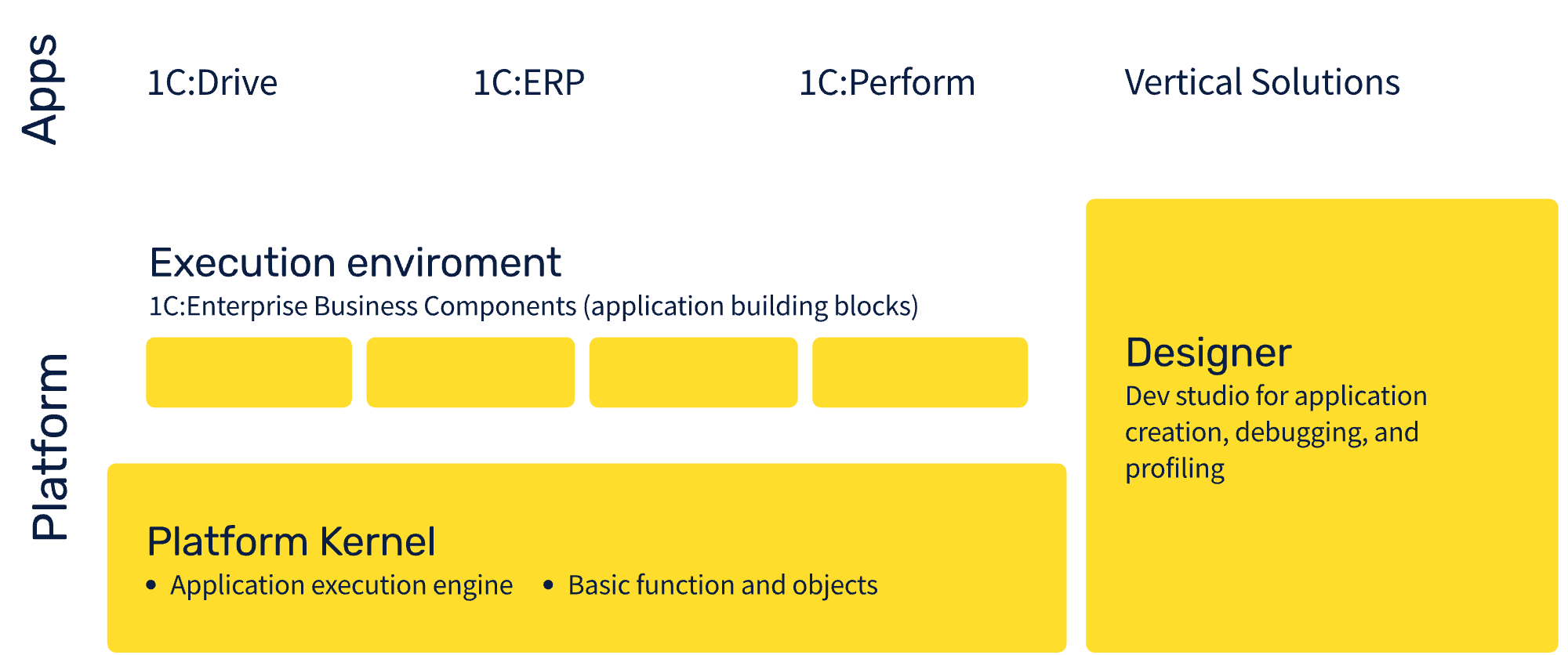 Start learning now for free with 1Ci Academy
Boost your career as a 1C:Enterprise developer with 1C:Enterprise Training Program.
Knowledge Base
Access 1C:Enterprise documentation
Tutorial
Build your first 1C application with Hello 1C Development Tutorial.
Live Chat
Ask questions and discuss with your fellow developers.
"Thanks to its low-code structure, the 1C:Enterprise platform enables fast and smooth application development. Thus, as a developer you can easily create big modules in a short time and with less effort. I believe that 1C:Enterprise platform can change development processes in the future. So, with 1C:Enterprise, you can make it great, make it easy, make it work!"
"1C:Enterprise has a great potential as a low-code framework for rapid application development. This means that you have enough time to think through the business logic. That's crucial for any software, as it gives you cheap and easy maintenance in the future."
"What I've seen so far is that 1C:Enterprise platform is one of the best rapid development platforms. There's no problem that can't be solved so far."
"We consider that it's a very reliable platform. It has a lot of advantages comparing with writing business management applications from scratch."
Our Latest Articles in Yellow Universe Blog
Stories, insights and tips for savvy developers.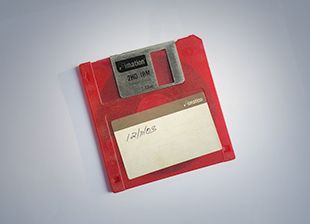 How To Safely Replace Legacy ERP Software: 3 Practical Tips
Software can become a legacy in many ways. Sometimes the company simply can't update the software any more.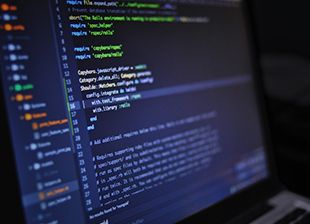 Tech, Business, and Education: Top Trends to Expect in 2020
The world is rapidly being reshaped as new technologies penetrate different industries. The sector that is perhaps experiencing the most significant impact right now is ...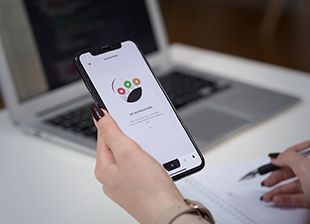 How to Make The Q&A Process Easier: Practical Tips
Software testing is crucial, but always takes a lot of time and effort. Are there any ways to make things faster and easier?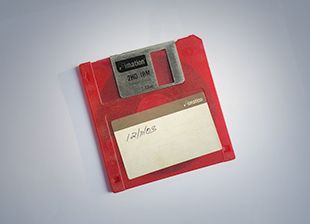 Selecting Business Management and Accounting Software: 5 Practical Tips
In this day and age, new technologies are emerging every day, competition is growing, and customers are becoming more and more demanding.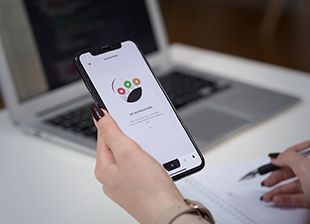 What Is Pairwise Testing And How To Use It For Cost-Effective QA
Pairwise testing is a method of software testing that helps in reducing the number of tests while keeping the testing quality at a high level.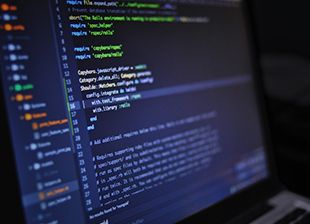 How To Reduce Software Development Costs
Cost management is an important element of the software development process. Below are several practical tips that will help you.