Small and Medium Business
Add transparency to your business management - identify bottlenecks and redundancies to keep full control of your company.
Accounting Professionals
Grow your firm's value by mastering advanced accounting tools, including Inventory, Project Management, and Financial Reporting.
Smart Enterprises
Improve the flow of data across your organization and adapt quickly to the dynamics of Digital Transformation.
Textiles and Apparel
Automate all critical steps of the textile manufacturing: Production, Finance, Inventory, Logistics and Sales.
Transportation
Feel the difference with transparent, streamlined delivery and supply processes.
Manufacturing
Automate and optimize all stages of the production cycle, from Inventory Management to real-time Monitoring, Reporting, and Analytics.
Software Developers
If you are a VAR or developer, turn your business ideas into reality with 1Ci powerful development platform. Quickly deploy your industry-specific solutions, cloud apps, knowledge-based applications for projects of any type and scale: accounting, finance, manufacturing, inventory, sales, orders, HR and many more.
Customer Stories
Companies successfully meeting the expectations of the constantly changing environment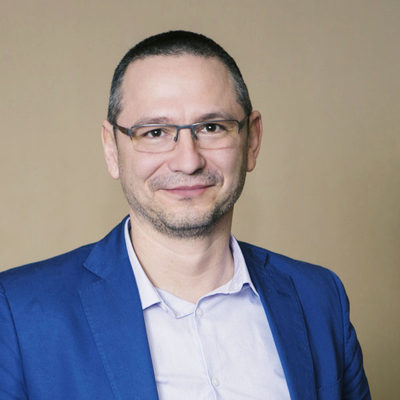 "We consider that it's a very reliable platform. It has a lot of advantages comparing with writing business management applications from scratch. We are happy with this approach. We'll definitely recommend other solution providers to develop business automation solutions on 1C platform."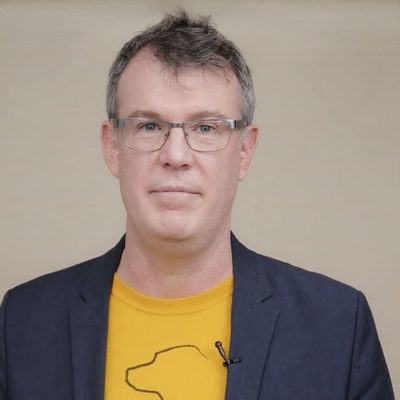 Kurt Kunselman
AccountingSuite
"What I've seen so far is that 1C:Enterprise platform is one of the best rapid development platforms. There's no problem that can't be solved so far."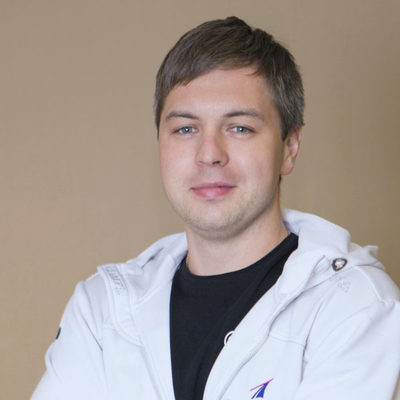 Evgenii Podborskii
First BIT
"I would certainly recommend using 1C:Enterprise, especially for developing scalable business management software. It is a flexible platform, a truly innovative platform."
Empowering Business Process Automation Software
Join 1Ci partner community to create business process automation software solutions within days, and establish long-term relationship with customers by providing maintenance and professional services.
Permanent Partner discounts up to 55%
Faster income with short deployment period
Powerful development platform to build on