Keynote Speakers
Thought leaders and influencers shaping the future of today's rapidly changing technological environment.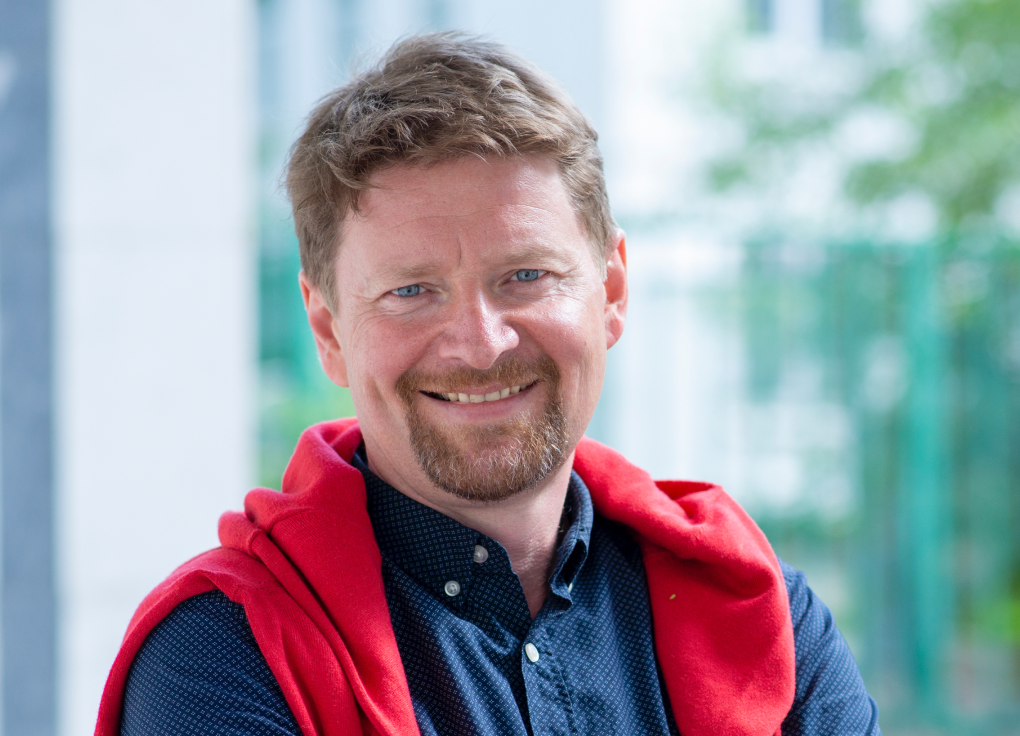 Maxim Mikhaylov
President and CEO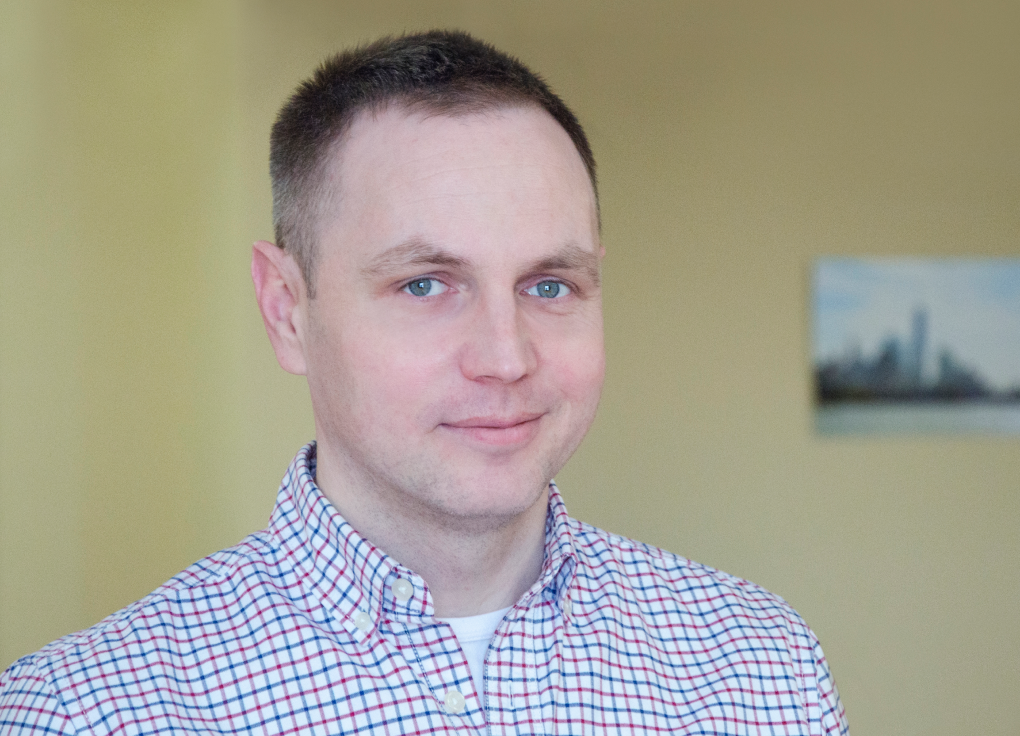 Konstantin Boyko
Head of Business Development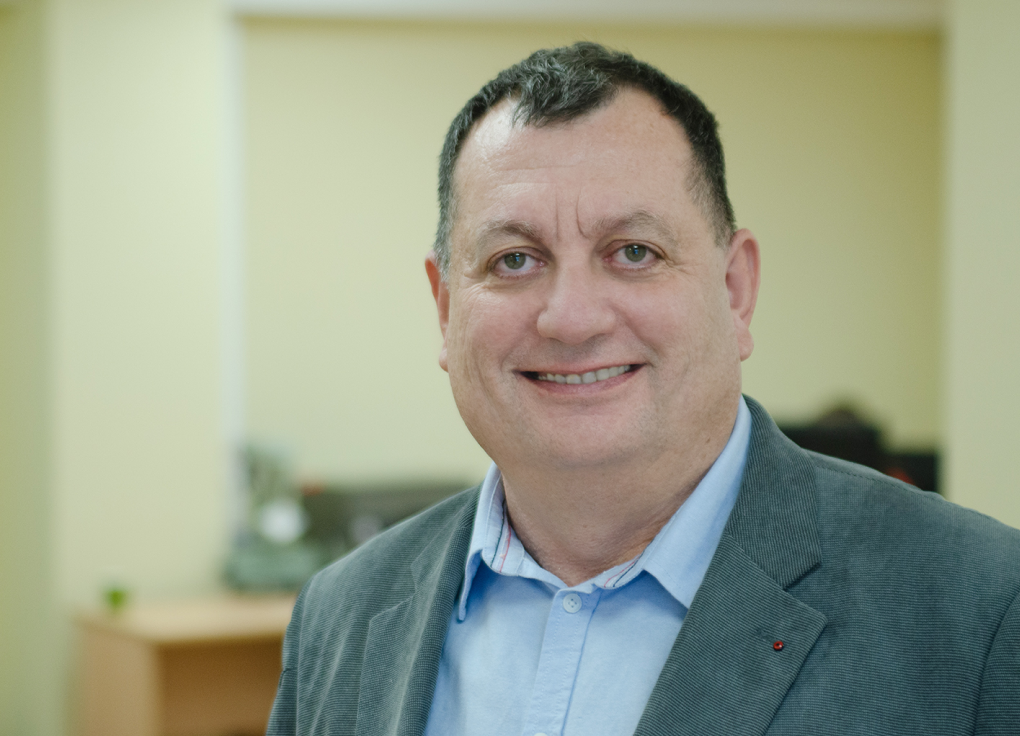 Mychael Beirak
Head of BD Europe & Turkey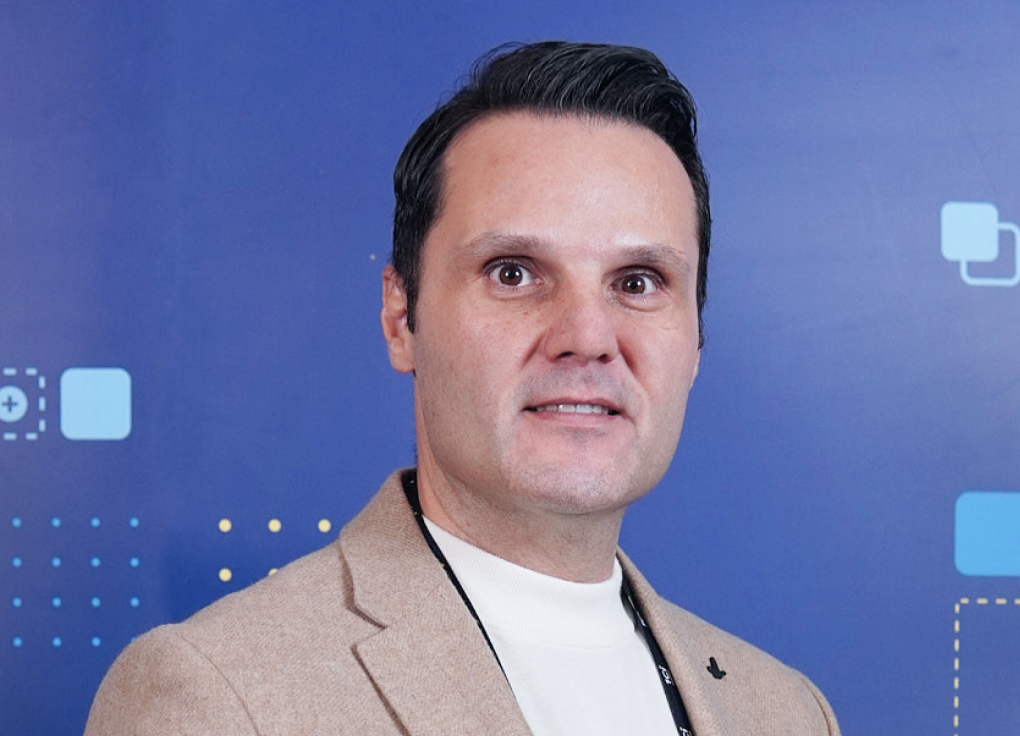 Mert Onay
Country Manager
1Ci Logo
The 1Ci logo is the main emblem of our company, our products, and our brand in general. The 1Ci logo must not be distorted or modified in any manner.
Preferred combination: a dark logo placed on a white background.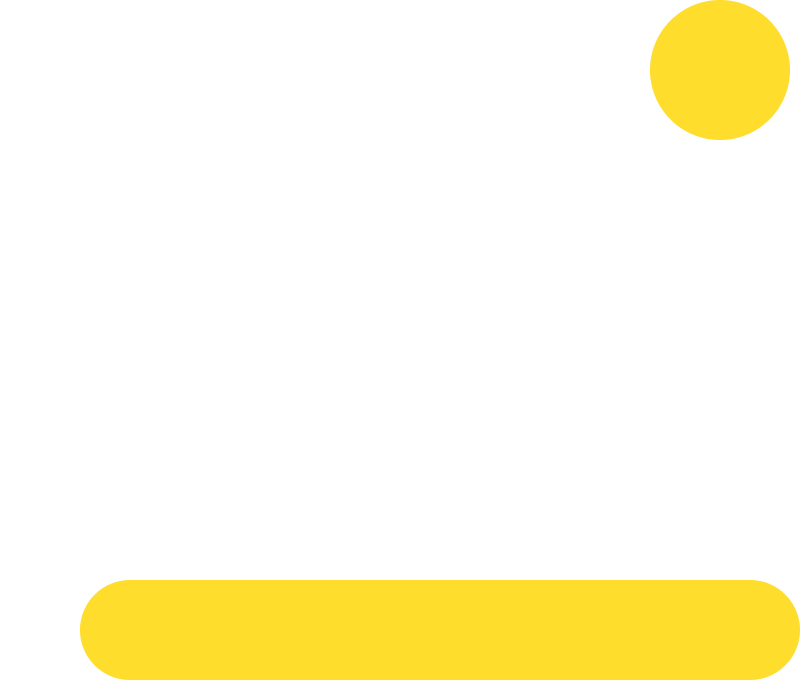 Preferred combination: a white logo placed on a dark background.
Remember that you are generally not able to use the 1Ci logo unless you are specifically licensed or authorized to use them. If you wish to use the 1Ci logo, please get in touch with your regular 1Ci contact who should work directly with 1Ci Marketing Team. If you do not have a regular contact, please forward the following to pr@1c.com.