Siemens Energy is a global leader in energy technology, with a mission to aid companies and nations in reducing greenhouse gas emissions, while ensuring energy remains reliable, affordable, and sustainable. With operations in 90 countries, they offer solutions ranging from conventional to renewable power, grid technology, storage, and the electrification of complex industrial processes.
Boasting a diverse team of 94,000, Siemens Energy leverages its over 150 years of experience in pioneering electrification solutions to address the challenges of the energy transition, striving to collaboratively innovate sustainable energy solutions alongside their partners.
In early 2022, the vendor company specializing in comprehensive enterprise automation and management announced its exit from the market. As a result, Siemens Energy was forced to transition its business processes for data analysis and business management strategy development in Uzbekistan to another software solution.
Our main tasks were as follows:
Transfer and preserve historical business processes in the new system
Ensure transparency of the reference data structure for the end user
Set up data exchange with the separate subdivision in Uzbekistan
Transition from the no longer available ERP system to 1C:ERP, ensuring business continuity during the transition
Move the approval process for vacations, business trips, administrative and representative expenses to the new accounting system
1C:ERP
Flexible and powerful ERP solution for enterprises integrating all of the core and supporting workflows in a single system. 1C:ERP provides advanced production and warehouse management and can be implemented in companies of various industries, e.g. equipment and metal goods production, industrial machinery, food, textile production, and many more.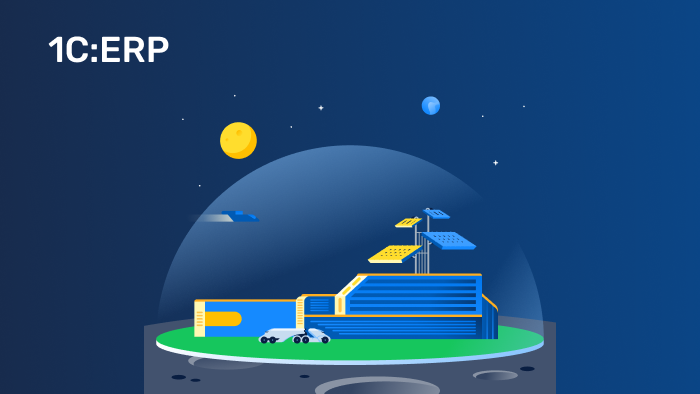 Process
During the implementation, the following business processes were automated:
Salesmanagement
Warehouse management
Production management
Procurement management
Regulated accounting
Treasury/advance reporting
The complete migration of processes from the previous ERP system to 1C:ERP was performed
Developed an interface for accounting of working time by productive hours
Finalized internal documents, added the possibility of editing, so that the agreed documents are immediately transferred to 1C:ERP
We also made integrations with related systems ("1C:Salary and Personnel Management", "1C:Document Management", "1C:Accounting for Uzbekistan"). These resulted in the automation of the entire workflow for the Uzbekistan branch, making a crucial step in enhancing operational efficiency
Devised a work table for creating and deleting requests for reserves
Developed the "Incoming/Outgoing primary documents" business processes
The new system was put into commercial operation within a tight timeframe
Labor costs in subdivisions decreased by 20%
A 15% increase in reporting speed
Operating and administrative costs decreased by 10%
The client rated the implementation satisfaction rate 10/10
Country:
Turkiye

Akkuyu Nükleer
Automating financial accounting, financial planning, budget management and reporting using 1C:Perform.
Country:
Mongolia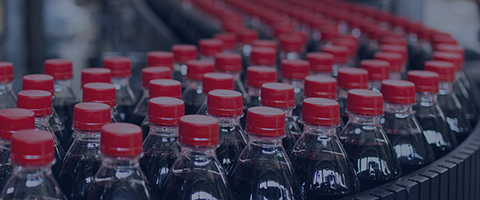 MCS Coca-Cola Mongolia
Getting relevant enterprise management data, reducing manual work, and implementing real-time production control with 1C:ERP.
Interested in 1Ci solutions?
Tell us about your project and we'll find the best 1Ci partner to help.