Secil Store fashion business automation
Seçil Store, a Turkish textile and apparel production and sales company. A leading textile and apparel manufacturer in Turkey. Discover how Secil Store has reached the ideal integration between production, business operations, sales and logistics with a single system based on 1C:Enterprise platform.
Challenges
Real-time management, sales, and shipping control for a company with 300 sales points and 49 stores
Seçil Store incorporates five different brands, started production in 1981 with only nine employees. Today, with more than five hundred staff, the company has reached an annual production of more than 500 thousand items, 300 sales points, 49 stores, and launched an online store.

The management team at Seçil Store faced a problem of different software that was used by various departments within the company. This made it harder to adapt business processes and align them with the growth pace the company has achieved.

Streamlining and optimization of the management control was impossible without moving all departments to a single business automation solution.

The main challenges were:
Gather all departments under a single roof and make them use a unified software solution
Align business processes with a growing volume of e-commerce operations
Implement the management and warehouse control
Integrate the solution with shipment companies so that online orders could be delivered within 24 hours
Reduce the manual work associated with data and order management
Results
During the project life cycle, the system accumulated data and provided control for all sales points, offline stores, e-commerce websites, and integrations with counterparties. Also, the company received an integrated end-to-end system, which includes internal manufacturing and also contractor manufacturing features.
Implementation of the new business automation solution based on 1C:Enterprise development platform allowed Seçil Store to implement the double-sided data streams in its online sales channels, set up integrations with the cargo companies for faster delivery, save time and manpower, and boost sales and customer satisfaction.
DND Yazılım
As the first 1Ci Partner in Türkiye, DND Yazılım provides businesses with process management, control and infrastructure technology consultancy services in the production, logistics, service and wholesale & distribution industries. Since 2012, DND has been developing custom solutions for customers on 1C:Enterprise Low-Code Software Development Platform.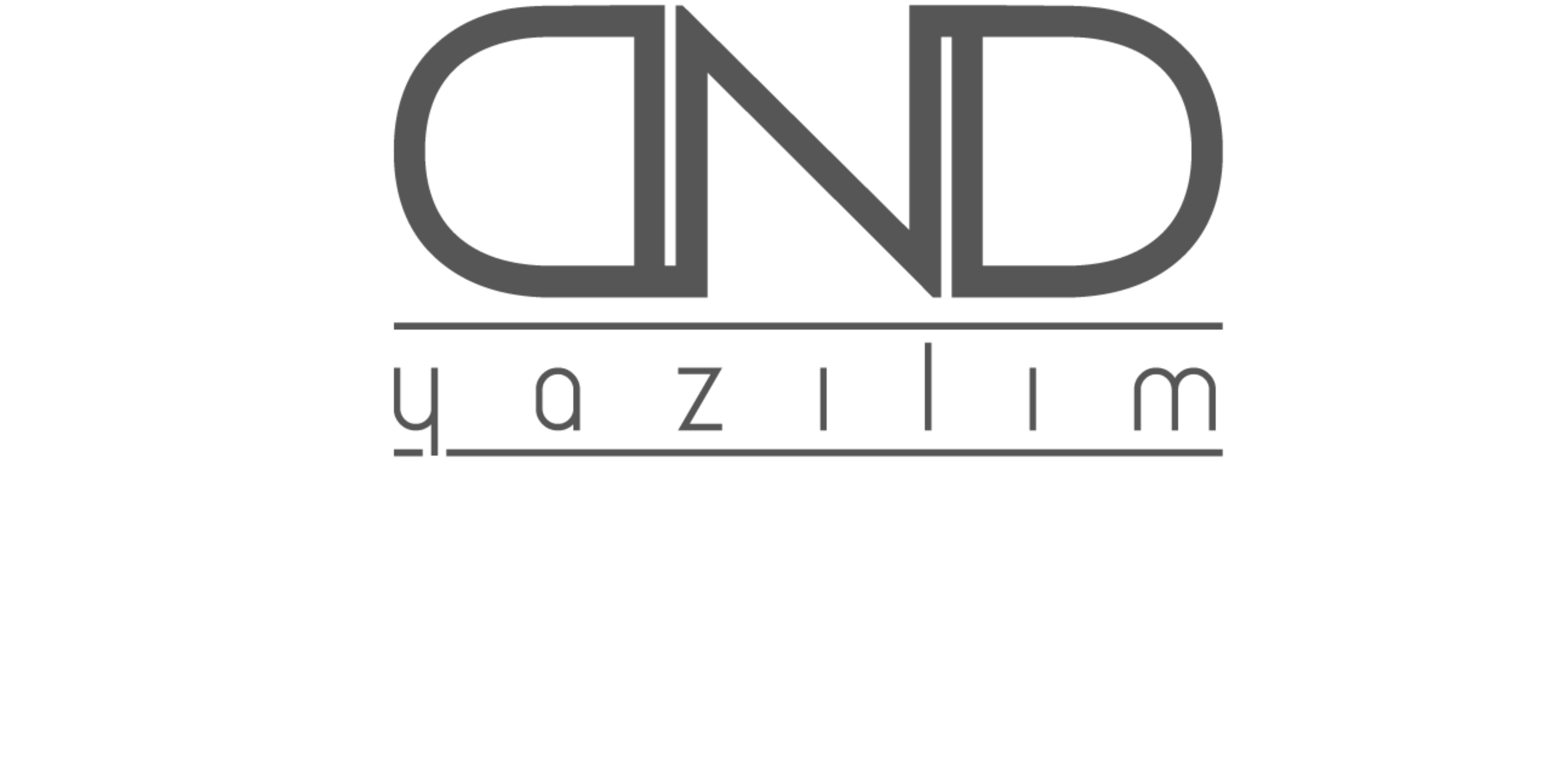 Develops custom business applications
Navigates companies in their Industry 4.0 and digital transformation journeys
TEXTILE
Fakel Trading House
Development of an integrated management system to support the growth of the largest manufacturer of special clothing.
Learn more
RETAIL
Gulliver
Automation of business processes lets one of the European leaders in cloths production boost employee productivity by record numbers. Financial reports creation speeds up by 200%, turnover grows by 10%.
Learn more
Interested in 1Ci solutions?
Tell us about your project and we'll find the best 1Ci partner to help.