Challenges
Labmarker is a Turkish medical equipment sales and service company. The company operates since 1998, and has customers worldwide, including the US, Germany, Switzerland. There is also an office in Germany.

The management team at Labmarker faced a problem of medical equipment's requirements planning and needed an ERP system that could be used for business process automation and better inventory control.

The main challenges for Labmarker were:
Multiple business automation solutions, including CRM and accounting, were not interconnected, lots of data stored in Excel spreadsheets caused data discrepancies, led to errors, and complicated planning.
A lack of multi-company management capabilities: a legal entity in Germany had the same software problems, so it was impossible to access the operational data at the whole business level easily.
It was hard for the company to manage complex orders, deliveries, and warehouse inventory.
Results
The implementation process was divided into several stages. First, DND, the 1Ci partner in Turkey, conducted a thorough analysis of the Labmarker's business processes and decided what customizations of 1C:Drive ERP software should be made and implemented them. Then, all the company's operations except finance and accounting were moved to 1C:Drive. The legal entity in Germany has fully moved to 1C:Drive. After the successful test period, the Turkish parent company is planning to move its finance and accounting to this ERP software for the medical equipment distribution.
As a result, the Labmarker company was able to solve the following tasks:
Get a 360-degree view of the business.
Boost the efficiency of order managing and goods dispatching.
Reduce costs due to a more flexible and better-controlled warehouse.
Accumulate information related to business entities both in Turkey and Germany, in one place for better management.
DND Yazılım
As the first 1Ci Partner in Türkiye, DND Yazılım provides businesses with process management, control and infrastructure technology consultancy services in the production, logistics, service and wholesale & distribution industries. Since 2012, DND has been developing custom solutions for customers on 1C:Enterprise Low-Code Software Development Platform.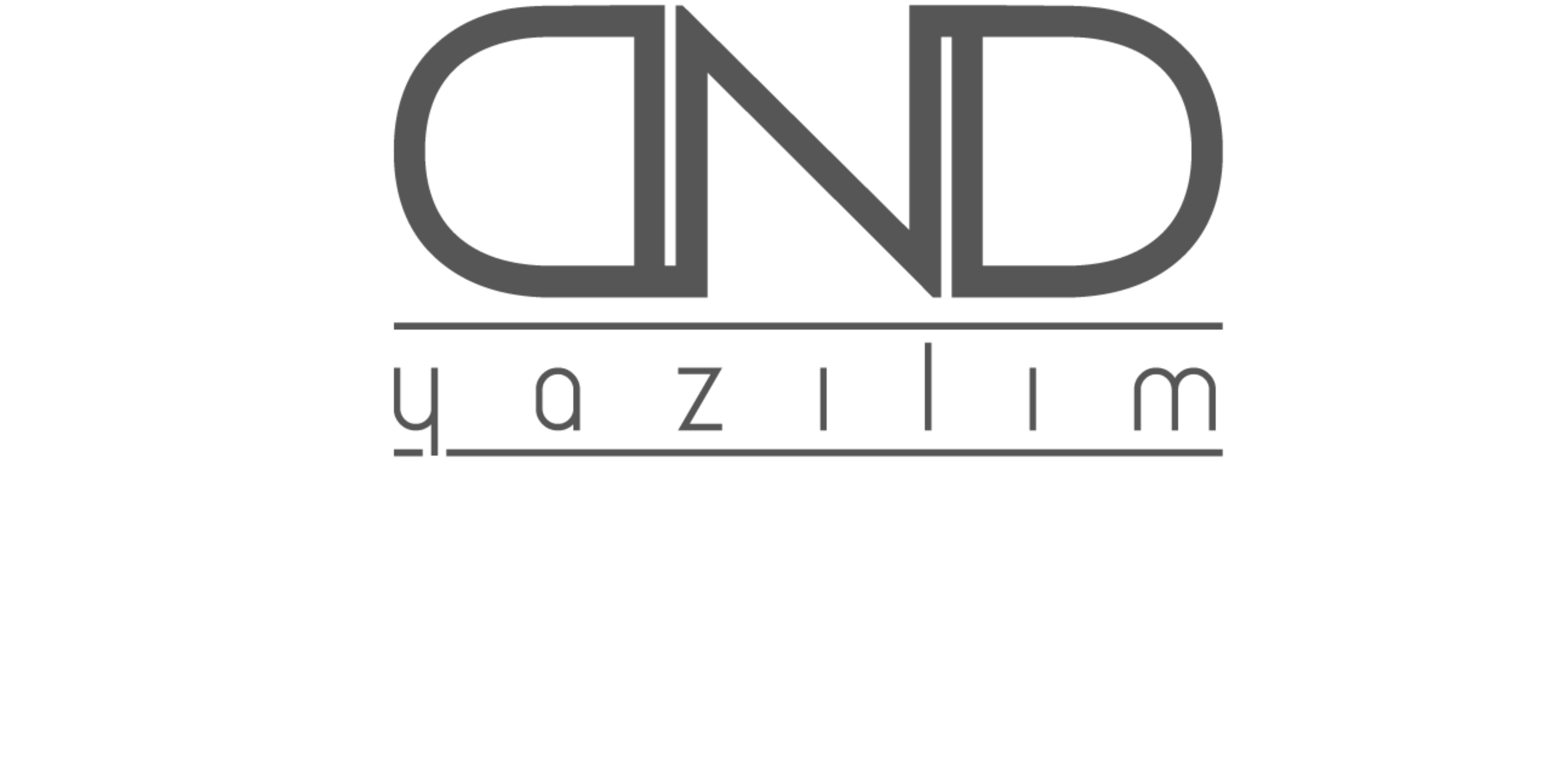 Develops custom business applications
Navigates companies in their Industry 4.0 and digital transformation journeys
service
Naval Radio
Transparent business performance and comprehensive real-time operational control using 1C:Drive.
Learn more
MANUFACTURING
Biocad
Unification of budget processes and tools in all financial centers of the company.
Learn more
Interested in 1Ci solutions?
Tell us about your project and we'll find the best 1Ci partner to help.