Lack of flexibility, production planning, and control capabilities
Historically, the company did not have an all-in-one solution for business management and production planning — this lead to a range of inefficiencies, a lack of flexibility, poor planning, and control.
The main challenges for Gelal were:
Multiple business automation solutions, including two ERP systems working simultaneously
A lack of capabilities to optimize employee performance and knitting machines effectiveness
The need to integrate an ERP with industrial robots used at the production facilities
Planning for the equipment load
Partner
DND Yazılım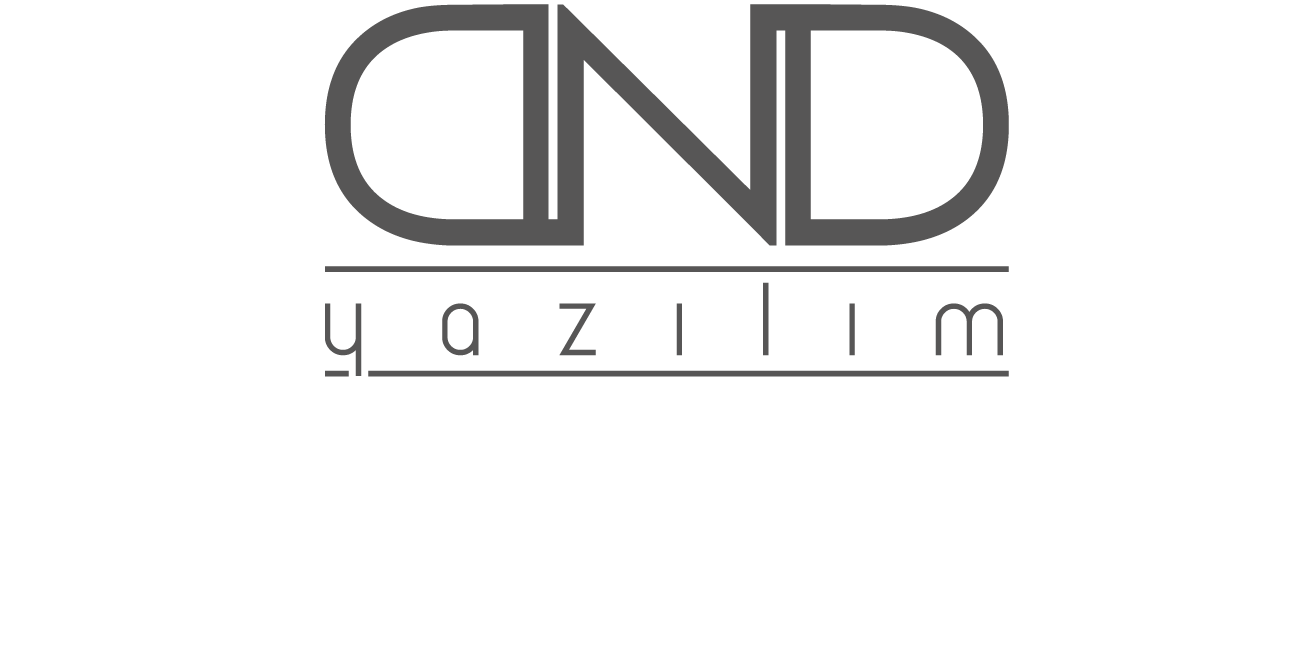 As the first 1Ci Partner in Türkiye, DND Yazılım provides businesses with process management, control and infrastructure technology consultancy services in the production, logistics, service and wholesale & distribution industries. Since 2012, DND has been developing custom solutions for customers on 1C:Enterprise Low-Code Software Development Platform.
- Established in 2008
- Develops custom business applications
- Navigates companies in their Industry 4.0 and digital transformation journeys
Product
1C:Enterprise

Highly adaptive and configurable low-code development platform for streamlining corporate processes such as financial operations, accounting, production management, sales management, corporate services and more. 1C:Enterprise empowers developers with a comprehensive toolkit to build flexible and customizable business solutions.
Learn about 1C:Enterprise
Process
During the implementation, the following business processes were automated:
Sales
Accounting
E-Invoice
E-Ledger
E-Waybill
Production
Quality control
Industry 4.0 integration
Facility maintenance management
"This is a unique project because we needed a custom solution that will be tailored to our production needs, allow us to achieve better results, and stay compliant with the local Turkish legislation. 1C:Enterprise is a perfect fit for us due to its flexibility, adaptability, and scalability."
Real-time production control, better planning, and labor cost reduction

The implementation process was divided into several stages. First, DND, the 1Ci partner in Turkey, conducted a thorough analysis of the Gelal business processes and requirements. Then, 1C:Enterprise ERP integration with industrial robots was designed. Afterward, the employees and the production machines' performance evaluation module was developed. A planning system for the knitting machines was created as well. After these preparations, warehouse management, finance, and accounting business processes were automated.

A total of 125 seats were automated, including 65 users in the Çankırı factory and 60 workings in the Istanbul facility. The whole project took approximately three years: one year for the Çankırı factory automation and two years for Istanbul.

Overall, the Gelal company was able to achieve the following results:
Due to the more efficient business processes, the production potential has increased. As a result, global sports goods distribution brands, the biggest Gelal socks purchases, increased the volume of their orders by 20%
Labor cost was reduced by 10% due to the integration of the 1C:Enterprise with the industrial robots
The implementation of the industrial machines management module allowed achieving 7-8% productivity improvement
Management reporting became 20% faster
Increasing the market share and profitability in a very short time
Labor cost was reduced by 10%
7-8% productivity improvement
20% faster management reporting
Country:
Turkiye

WHATIF
Automating procurement, warehousing, sales, production management and reporting using 1C:Drive.
Country:
Turkiye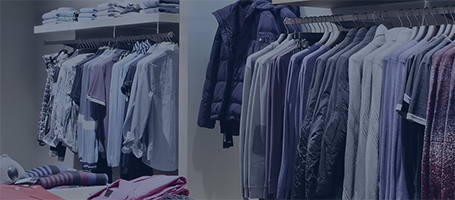 Seçil Store
Combining offline and online operations and real-time production control using the 1C:Enterprise-based solution.
Interested in 1Ci solutions?
Tell us about your project and we'll find the best 1Ci partner to help.